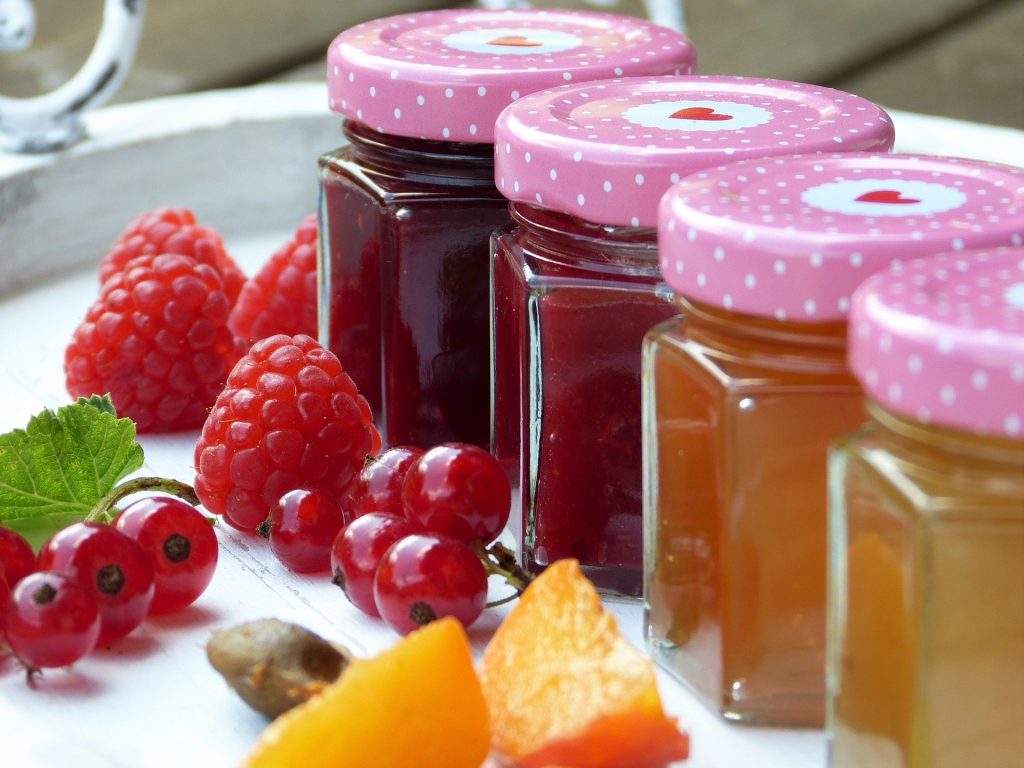 Convenience Store (New in 2020)
Local and organic products.
The convenience store is open every day from 8:00 A.M. to 8:00 P.M. Between July 7 and August 27.
Our convenience store has all of your food needs: meals and desserts, coffee, teas and herbal teas. Our goal? To guarantee you a relaxing holiday with family or friends and provide you with all the comfort you need for a successful trip.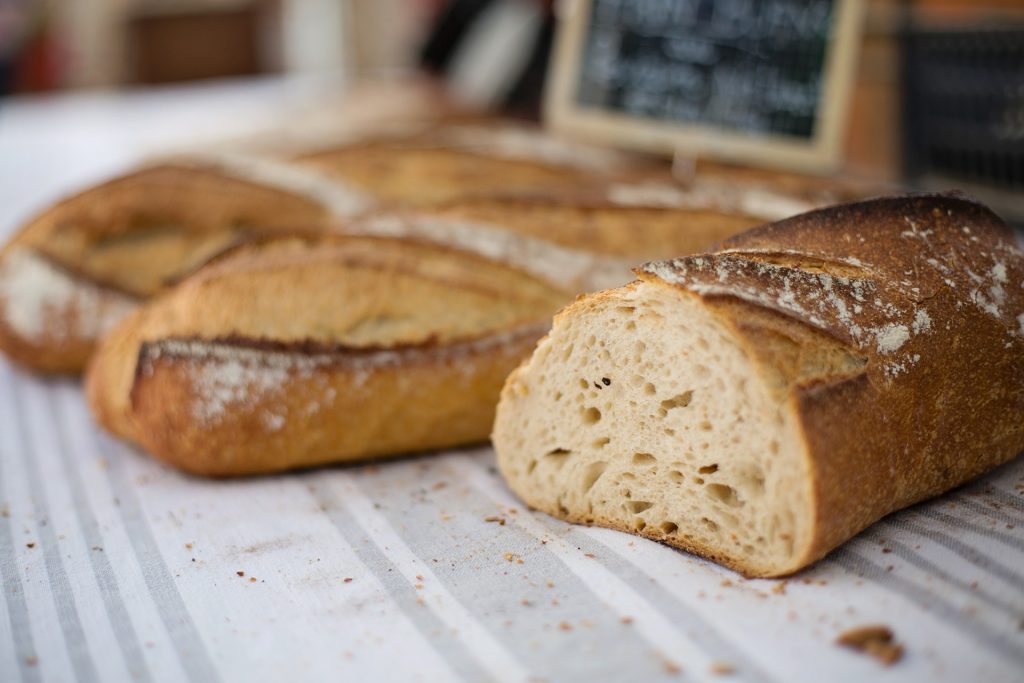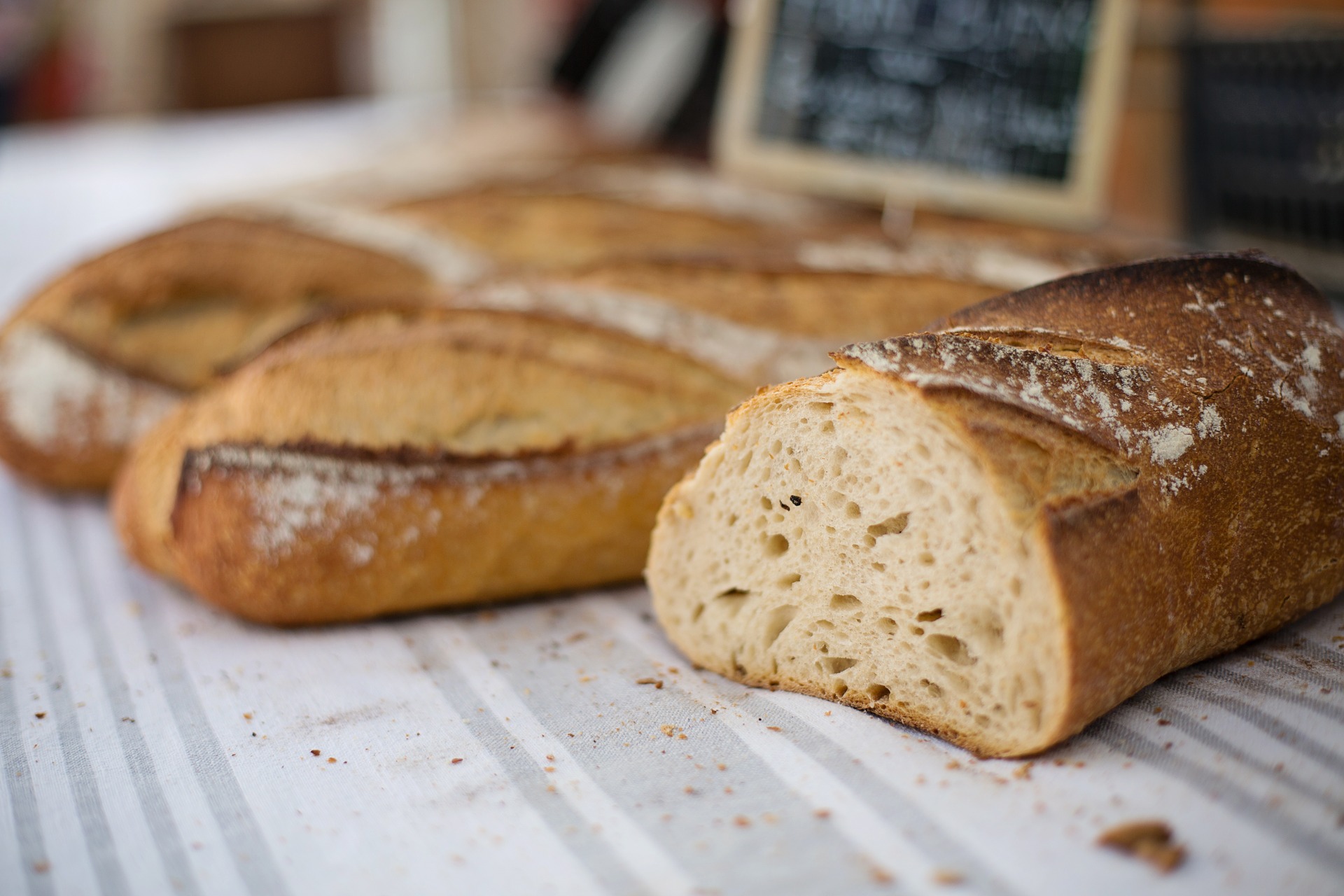 Bakery
open 8:00-10:00 A.M. every morning in July and August
Pick up your fresh bread and pastries at the convenience store.
You can enjoy breakfast with family or friends with fresh bread and delicious pastries.
Order your bread at reception the evening before
Bike rental
We have a variety of amenities, including bike rental for adults and children.
We provide you with a selection of bikes for adults and children with our partner, Loc And Go.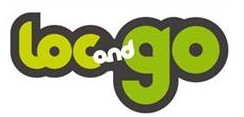 Additional services
We provide a wide range of amenities and services to meet your expectations.
We want you to have everything you need!
Paid Wifi

€10/week for 1 connection
€15/week for 2 connections
Bike rental
For adults and children
Laundry

Dryer tokens €4,
Washer tokens: €5 (reception)
Bakery

Starting at 8:00 A.M. every day upon reservation before 7:00 P.M. the day before.
For trips outside of July and August, contact reception
Sheet rental

140 cm full €12/week
80 cm twin€8/week
Games (free loan)

Rackets, balls
Equipment for rent

Refrigerators: €9/day or €45/week
Grills: €5/meal or €7/day or €25/week).
Mail

Mailbox and postcards (daily pickup)
July and August
Hours
Off season: 9:00 A.M. to 12:00 P.M. and 2:00-6:00 P.M. on Mondays, Tuesdays, Thursdays and Fridays (closed Wednesdays and weekends)
Low season (April-May-June-September): 9:00 A.M. to 12:00 P.M. – 3:00-6:30 P.M.
High season (July-August): 9:00 A.M. to 12:00 P.M. – 3:00-7:30 P.M.
Gate hours: 7:30 A.M. to 11:00 P.M.
Come see us if you need information! You will also find brochures on the region and activities outside the campsite